We need the resolve to go back to the Moon. And lead the world in stunning achievements once again.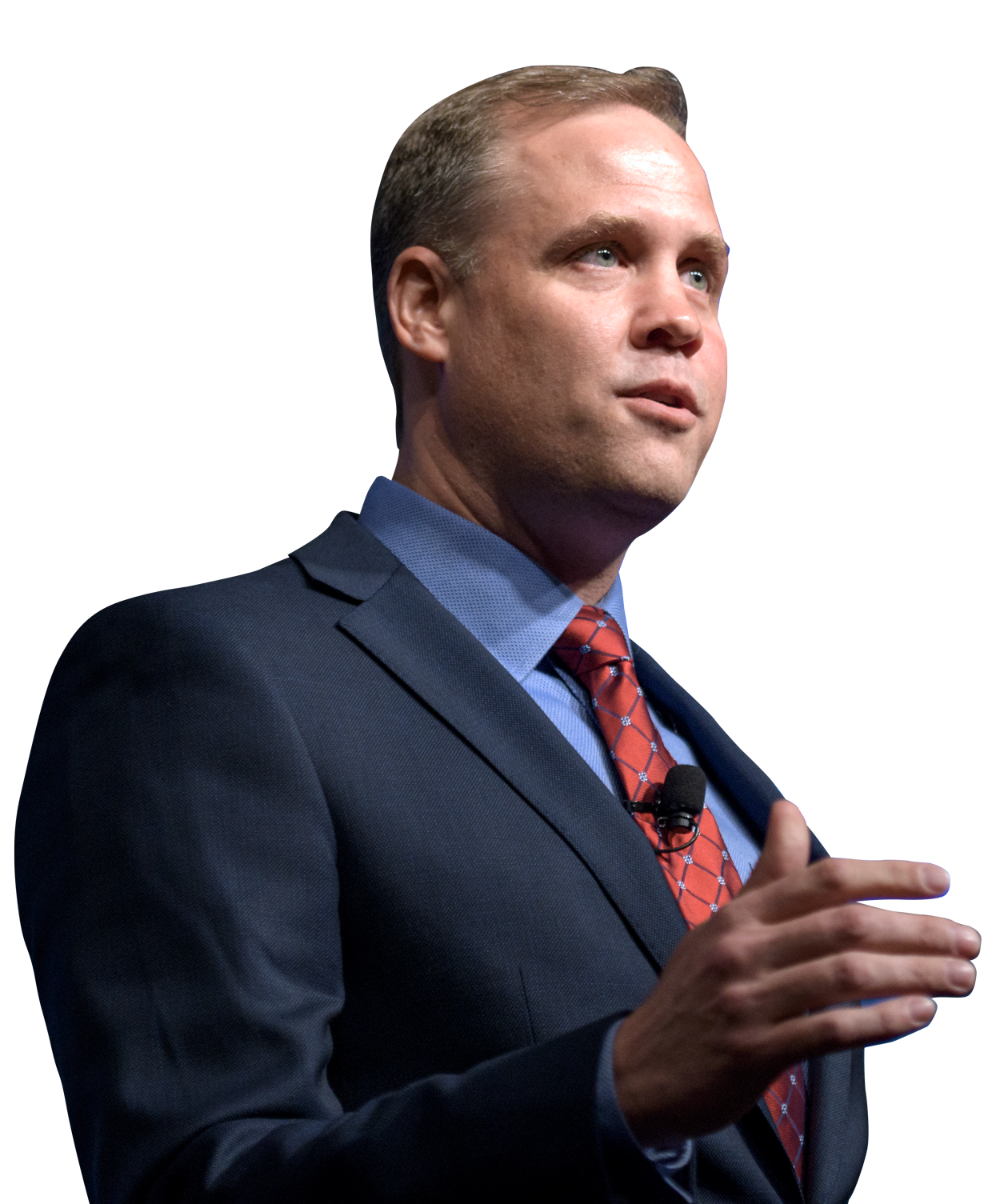 About Jim
Jim Bridenstine served as NASA's 13th administrator, represented Oklahoma's First Congressional District in the House of Representatives, and flew combat missions as a Naval Aviator in Iraq and Afghanistan. Under his leadership at NASA, America returned to once again launching American astronauts on American rockets from American soil and introduced NASA's new human lunar exploration initiative named Artemis. In Congress he served on the Armed Services Committee and the Science, Space and Technology Committee.
Jim provides strategic guidance and consulting services to companies pursuing opportunities in commercial and civil space, national security, financial services, and technology development. He is a dynamic speaker and enjoys working closely with executive leaders to define and drive company growth. Additionally, Jim serves on multiple corporate boards and invests a great deal of his personal time to his community.
Because of his tenure, Americans are very likely to return to the moon and eventually go to Mars at some point.
Mark Whittington
Washington Examiner Contributor
[Jim Bridenstine] The most enthusiastic person in the Administration…has really ushered in a renewal in enthusiasm…and a lot of excitement in young people about space.
Senator Jeanne Shaheen
U.S. Senator